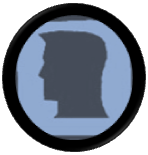 We Value Growing with Transformed Minds
We have Sunday School classes for all ages as well as Small Groups, D-Groups (Discipleship), Bible Studies and Sunday Night Life groups which provide opportunities to learn and grow in Christ.
We also offer a resource library called the HomePointe Center with a variety of materials for children and adults.
Contact the office at (706) 678-2912 or ma@fbcwashingtonga.org to find out more about our Discipleship Ministry .