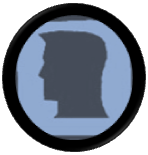 We Value Growing with Transformed Minds
There are many opportunities to grow in your relationship with Christ. We encourage you to join a small group Bible study. Sunday School classes meet at 9:15 a.m. on Sunday mornings and there are classes available for all ages.
Please click on the Sunday Night Life section for more information about additional small group opportunities!